5 Trending Flooring Options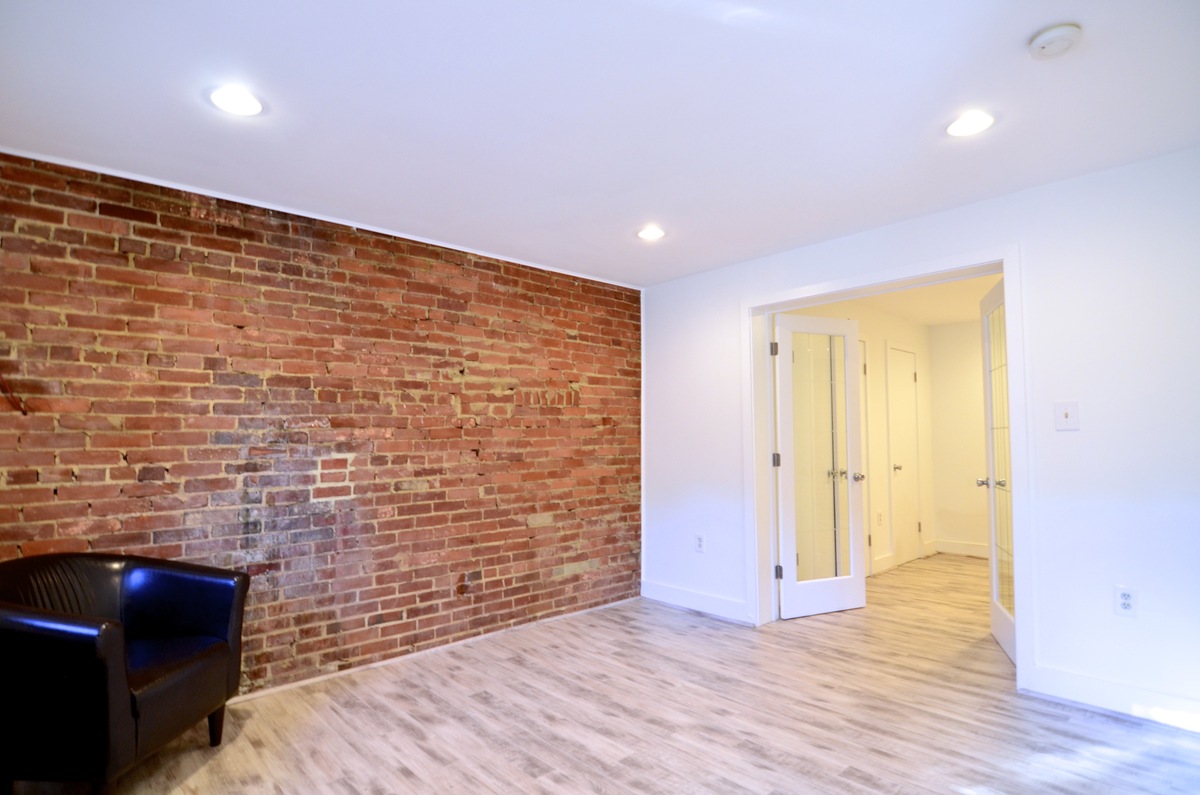 5 Trending Flooring Options
Many VA home remodeling jobs include flooring changes, and with so many flooring products on the market today, the selection process can take a while. To get you started with the best ideas possible, we've compiled a list of the top five trending flooring options in 2019 for you to consider.
1. Tile Flooring
One of the biggest advantages that makes tile such a worthwhile prospect is the range of prices. There is something to suit every budget. In most environments, tiles are sturdy and long lasting. Many of them are stain resistant and easy-to-clean. Plus, the variety of sizes, patterns and textures are practically endless. This can be a DIY project, but it is not ideal for someone without experience. While you can obtain tiles cheaply, you need to add installation costs to the remodeling budget if you leave the installation to a professional like Silva Construction.
2. Hardwood Flooring
According to flooringinc.com, wood flooring is a classic choice, and even with the influx of wood-look flooring options, there will always be a market for solid hardwood and engineered wood flooring. Of course, classic does not mean boring. In fact, from a wide range of colors, textures, and finishing options to unique layouts, designs, and patterns, the wood flooring trends in 2019 are anything but boring. For the budget-conscious, you can buy unfinished wood and stain it after installation to save money. Another option is to use prefinished wood which can help to lessen the length of the remodeling project.
3. Wood-look flooring
Wood-look or "imitation wood" flooring materials such as laminate and vinyl have been extremely popular in the last couple years and this continues in 2019. Choices for this type of flooring include a range of styles, colors, textures and patterns. Combine that variety with the fact that it's easy to clean, comfortable, and typically more affordable than hardwood, and it's no wonder this option is a hit.
4. Carpet
According to HGTV, carpet remains the market-share leader in flooring options, accounting for more than 60 percent of retail flooring sales. Manufacturers' response to the stagnant home market has been to provide more fashion-oriented options at all prices. "The variety of carpets these days is nothing short of amazing," says Chris Davis, the president and CEO of the World Floor Covering Association. "Pattern, design, colors, interesting cuts, the whole feel of the material. There're more wow-factor choices than ever."
5. Eco-friendly Flooring
Beyond looks, Alexandria VA homeowners increasingly want flooring options they can feel good about from an ethical and environmentally conscious angle. Using natural, renewable, recyclable and home-grown materials is huge right now. HGTV says that "most flooring manufacturers are jumping on the green bandwagon, adding lines that boast high recycled content and raw materials obtained from sustainable sources."
Flooring and more by Silva
Whatever flooring options you're interested in, Silva Construction will guide you through the decision-making process for these and the many other aspects involved in home remodeling projects. From beautiful kitchens, bathrooms, decks, windows, flooring, and additions to complete whole home remodels, Silva Construction Group has the experience and expertise to help you get the home of your dreams. Check out our portfolio of past projects to see for yourself, then be sure to contact us today to learn more about who we are and why Silva Construction is the right contractor for all your home improvement projects.