How Much Does a Home Remodel Cost in Northern Virginia?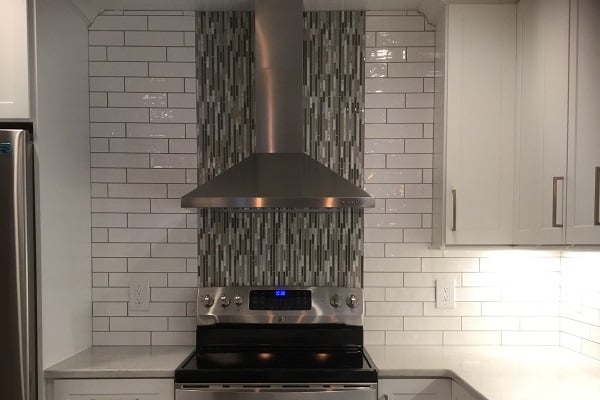 If you're considering remodeling any space in your home in Arlington, Virginia one of the top questions on your mind is probably, "How much will it cost?" Of course, the answer to this question is never simple, and it can vary greatly depending on the size and scope of your remodel project, among other variables.
Here at Silva, we are proud to provide excellent remodel and renovation services in Arlington, Virginia. No matter what kind of remodeling project you're considering, we're here to help. We don't focus on what's popular. We focus on your vision and keep you informed every step of the way. We can remodel your bathroom, kitchen, or entire home to fit your individual style and budget. We don't simply take your home remodeling ideas and run with them; we pull you into the entire design process. We offer a full-service approach to all of our projects—so you can be sure you're spending your remodeling investment to its full advantage.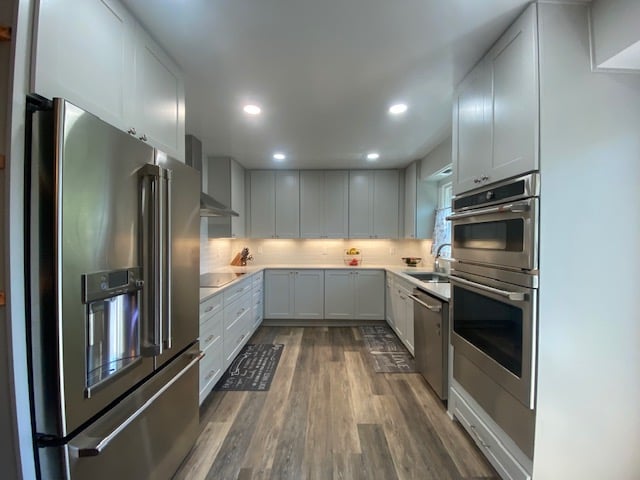 What Does it Cost to Remodel a Home in Virginia?
We've already mentioned that a range of factors influences the cost and timeline of a home renovation. Materials and the size and style of your project influence the ultimate price tag. Check out our bathroom cost blog for deeper detail if you're curious about factors influencing the cost of a remodeling project. However, we're lucky to have regional data which can give you a better idea of how much you can expect to spend when remodeling your Northern Virginia home. To give you a sense of average costs in our region, let's look at Remodeling Magazine's new Cost vs. Value guide for 2022. Here are some average costs for home remodels in Richmond, Virginia, according to the guide.
Midrange Bath Remodel: $24,075
Upscale Bathroom Remodel: $78,173
Universal Design Bathroom Remodel: $39,396
Minor Kitchen Remodel: $26,547
Mid Range Major Kitchen Remodel: $78,486
Luxury Kitchen Remodel: $153,121
Mid Range Master Suite Addition- $155,245
Upscale Master Suite Addition- $316,388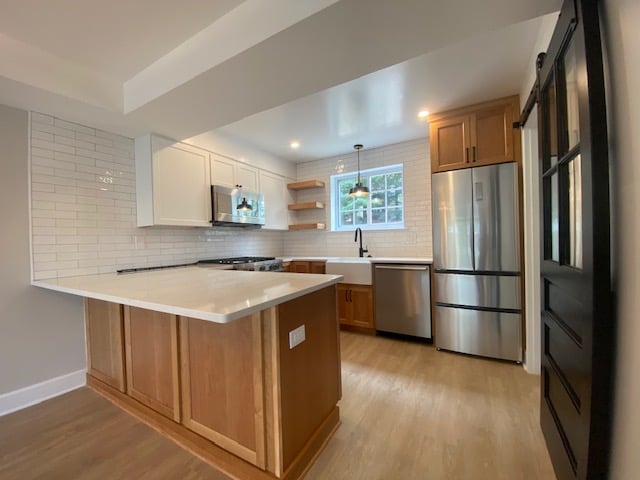 How Much Will it Cost to Remodel a Whole House?
Many homeowners prefer to embrace remodeling chaos once and produce maximum results with a whole home remodel. The cost of a whole home remodel is slightly lower than the cost of completing projects individually as labor costs can be consolidated. Check out our Whole Home Renovation page for some great ideas on how to modernize your home without a complete remodel.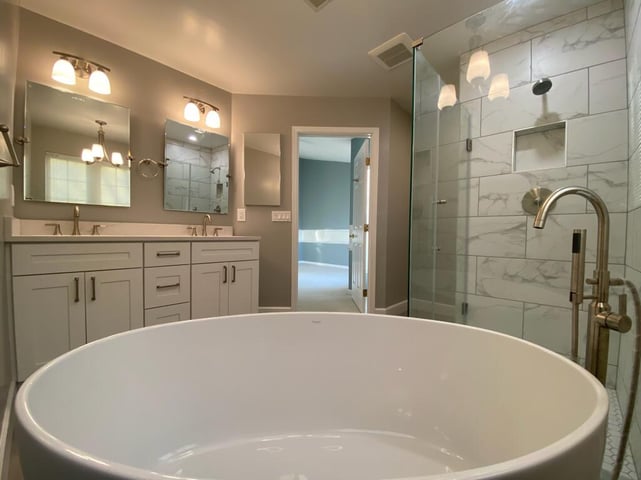 The Resources You Need to Remodel in Northern Virginia
We're pleased to offer premium resources to help get you started in your home remodel journey, guide you through important decisions, and help you think about how to prioritize and manage costs based on your budget and ROI goals. Keep them handy for future reference.
• Beautiful Bathrooms: Renovating for ROI
No matter where you are in the design process, this eBook will give you more information on design themes, bathroom renovation choices, and remodeling your home for the best return on investment.
• Kitchen Design Guide
Where ever you are in the design process, translating your preferences into your dream kitchen can be an unexpected challenge. We've created this Kitchen Design Guide to arm you with everything you need to know.
Are You Ready to Remodel in Arlington, Virginia?
From beautiful kitchens, bathrooms, decks, and additions to complete home renovations, Silva Construction Group will guide you through the process from start to finish with the highest level of service. Whether you are looking at a new bathroom, kitchen remodel, whole home remodel, or stunning custom tile – we want to answer the questions you may have along the way.
Silva Construction is proud to offer superior quality home renovation in and around Arlington, VA. Contact Us if you have any questions or want to schedule a free consultation.