The Timeline - How Long Will My Home Remodel Take?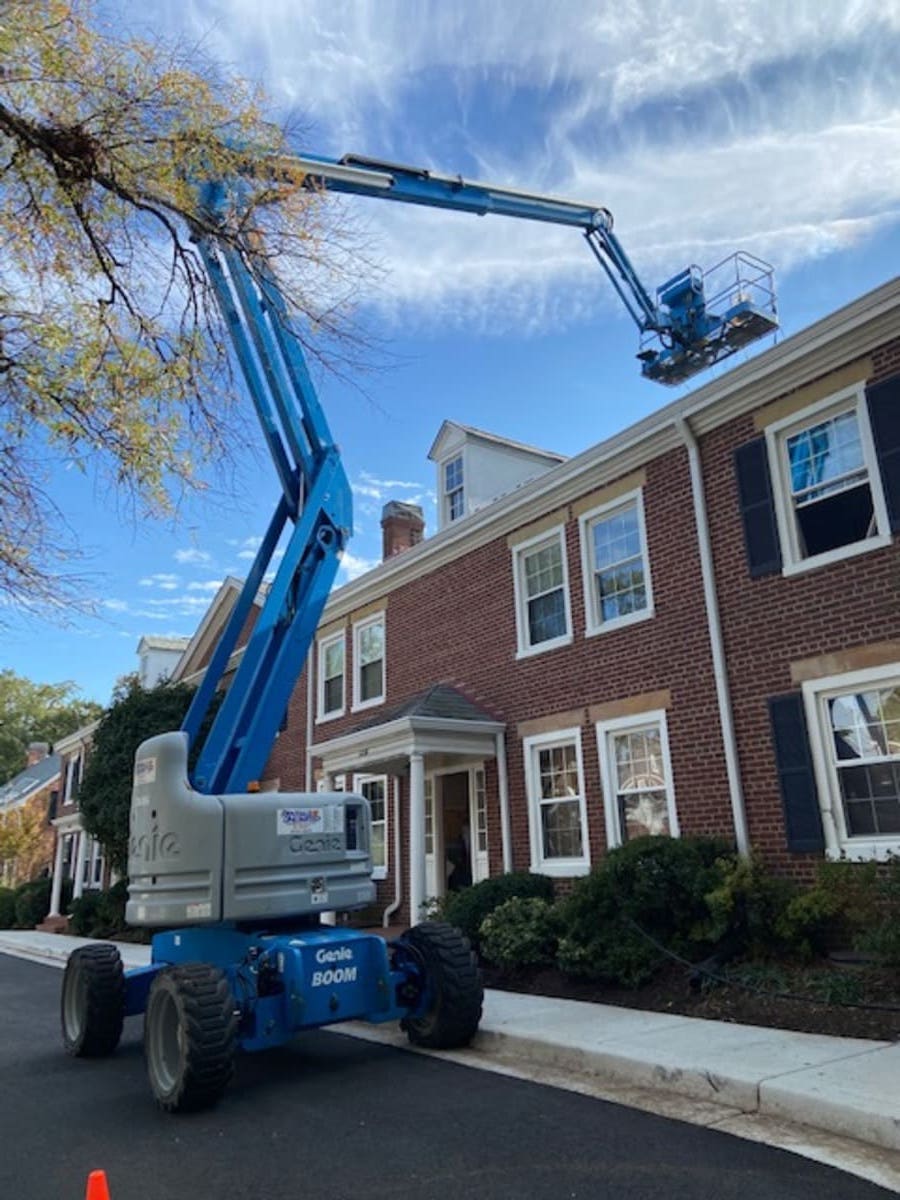 Homeowners are often faced with difficult decisions wondering - how long will my home remodel take? Remodeling the house and implementing methods to modernize the home are among those decisions. But remodeling your entire home can be overwhelming. After all, if you or anyone you know has ever taken on a home renovation project, you know one thing to be true: They can be highly unpredictable, stressful, and time-consuming. So, what is the timeline for a home remodel? It all depends on a variety of factors including the size and scope of the renovations, your budget, who you hire to complete the remodel, and more. To help you get a sense of how long your remodel will take, we've broken it down to highlight what's involved in planning some of the most common home renovation projects.
Kitchen
The kitchen is the most-remodeled room in the entire home—and a kitchen remodel is the number-one way to improve the interior of your home. Remodeling the kitchen requires a series of design, material, and color decisions. Wherever you are in the design process, translating your preferences into your dream kitchen can be tough. That's why we've created a Kitchen Design Guide to help you get started. Of course, updating appliances, countertops, and cabinets are just the start; let us show you how we can improve the functionality and style of your kitchen.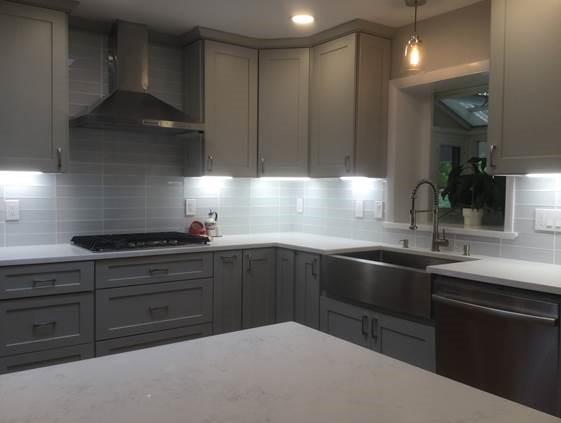 Bathrooms
The bathroom is the second-most remodeled or renovated room in the home. It usually doesn't take as much time and effort to renovate the bathroom as it does a kitchen, because it is generally one of the smallest rooms in the home. However, there are a lot of important decisions to make and specific steps to take to ensure your bathroom remodel project is a success. No matter where you are in the design process, our Beautiful Bathrooms: Renovating for ROI eBook will give you more information on design themes, bathroom renovation choices, and remodeling your home for the best return on investment. Of course, bathroom remodeling is different for every homeowner. Allow us to show you how we can remodel your bathroom to meet your individual needs.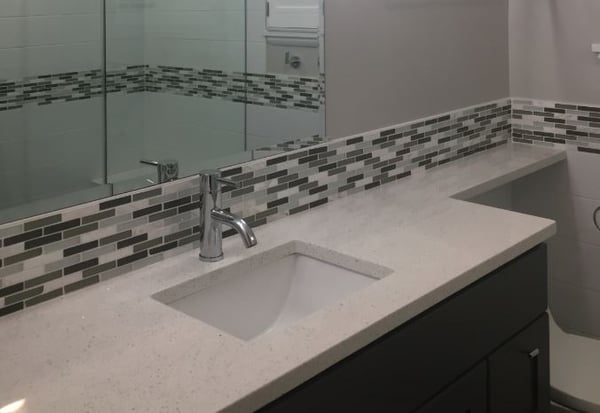 Living Room
The living room is rarely remodeled unless it is included in a floor plan remodel project. Most floor plan remodel projects involve opening up a few walls to create a feeling of openness between the kitchen, living room, and dining room. Open floor plans are easier to heat and cool, and allow air to circulate much more effectively. Your living room renovation will likely consist of one or more of the following ideas:
* Paint the ceiling
* Paint the walls
* Paint an accent wall
* Paint or refinish the trim
* Update the flooring
Other Renovations
Every room in the home can benefit greatly from even the slightest renovation and modernization attempts. Here are a few things that may seem small and inconsequential until you do them and realize how much of a difference they really do make:
* Update light switch covers
* Update light fixtures
* Update electrical outlet covers
* Update window treatments
* Purchase accent items such as brightly colored vases that complement your overall decor
Who You Hire Has a Huge Impact on the Timeline & Quality of Your Home Remodel
Silva Construction Group, a premium home improvement firm, was launched in 2010 by Harol Silva following decades of experience in the construction industry. Based in Alexandria, Virginia, the firm's skill set and wealth of home remodeling and design-build experience have earned it a strong reputation. The success of Silva Construction Group is based on Harol and Andreina's hard work and commitment to always operating with a foundation of unwavering ethics and quality workmanship. We provide our remodeling and renovation services to homeowners to give them the home of their dreams. From beautiful kitchens, bathrooms, decks, windows, flooring, and additions to complete home remodels, Silva Construction Group will guide you through the process from start to finish with the highest level of service.
today to learn more about who we are and why Silva Construction is the right contractor for all your home improvement projects.