7 Ways to Make Your Home More Zen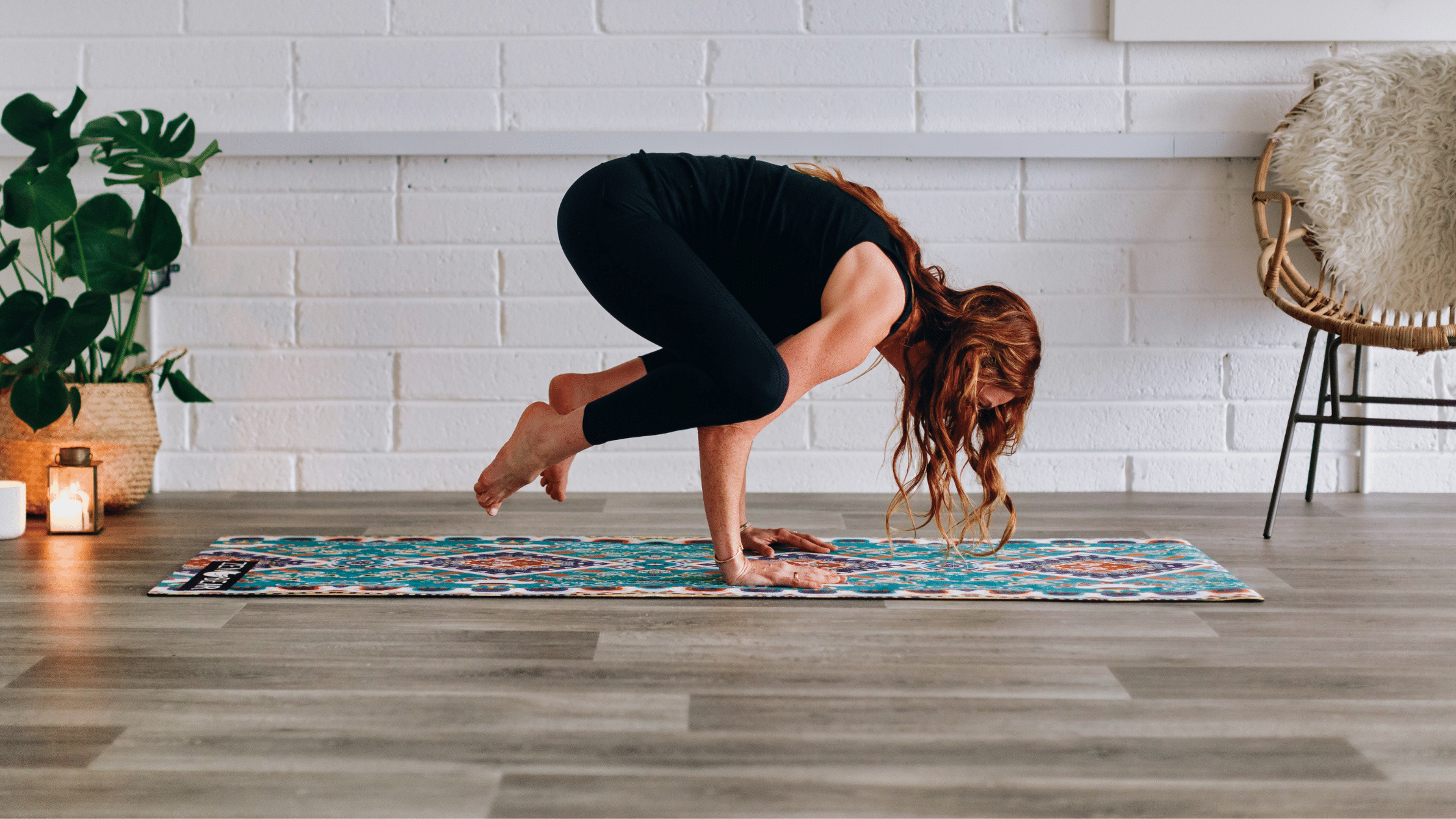 Because of the COVID-19 pandemic, more families in Northern Virginia are staying home and remotely engaging in work, school, and even social activities.
While there are certain advantages to this unexpected shift in residential life, it also has blurred the lines between professional and personal space and chipped away at the sense of peace and relaxation you often associate with being in your own home.
To combat the accumulation of stress and angst within your private residence, it's important to consider what structural and design changes could contribute to cultivating a zen atmosphere.
What is a Zen Home Environment?
While many people may associate the word "zen" with a zen garden, particularly in the context of designing and building, the concept is applicable to numerous interior and exterior parts of your property, including your kitchen, bathroom, bedroom, living room, or porch.
Zen home design is about fashioning an environment that's conducive to a peaceful, harmonious state of being and mindful living. To create or capture that atmosphere, you must identify what elements in a given room are causing you stress or discomfort, and how you could enhance the flow, function and form of the space to create a more mindful and peaceful experience.
Remodeling Your Alexandria Home with Zen Design
Whether you want to apply the principles and practices contained in a zen mindset to your kitchen, bathroom, or whole home, there are various upgrades and alterations that could help. As you prepare to remodel your home in Northern Virginia, here are a few ideas to consider for creating a zen room:
1. Build a Reading Nook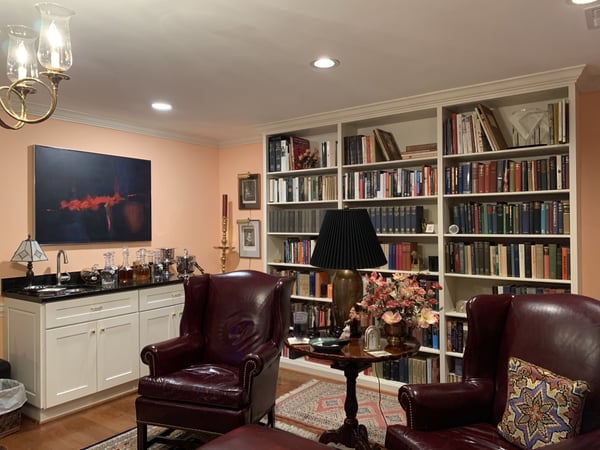 To foster a zen environment in your home, you want to have one space entirely dedicated to comfort and serenity. This is all the more important as people increasingly work from home, making it difficult to maintain boundaries between home and work life. Consider constructing a reading nook or similar space that welcomes natural light and gives you a calm, quiet space to drink coffee, read a book, or do anything you enjoy, as long as it's not work-related. A sunroom or covered porch is a great home addition that could serve just such a purpose.
2. Embrace Minimalism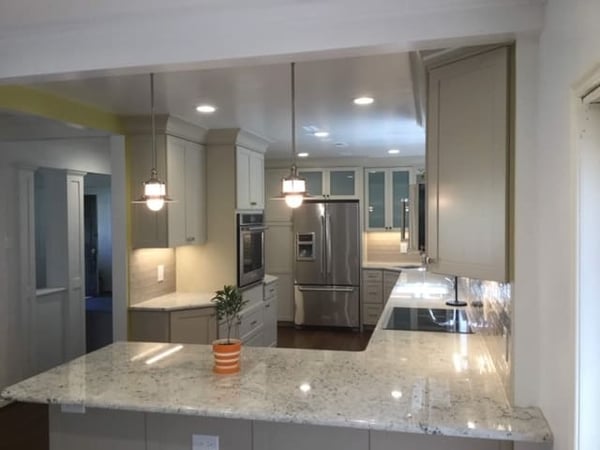 Part of designing a zen room is adopting minimalist concepts. For example, Japanese kitchens are often simple and utilitarian, with a modern aesthetic. Pick open floorplans that create flow and aren't obstructed with unnecessary elements. Additionally, try to create unity within your house, both in individual spaces and as a whole. Think about how each component—from countertops and cabinets to your appliances, flooring and wall treatments—fit with each other and the remainder of your house. Cohesion is a critical part of minimalism.
3. Limit Clutter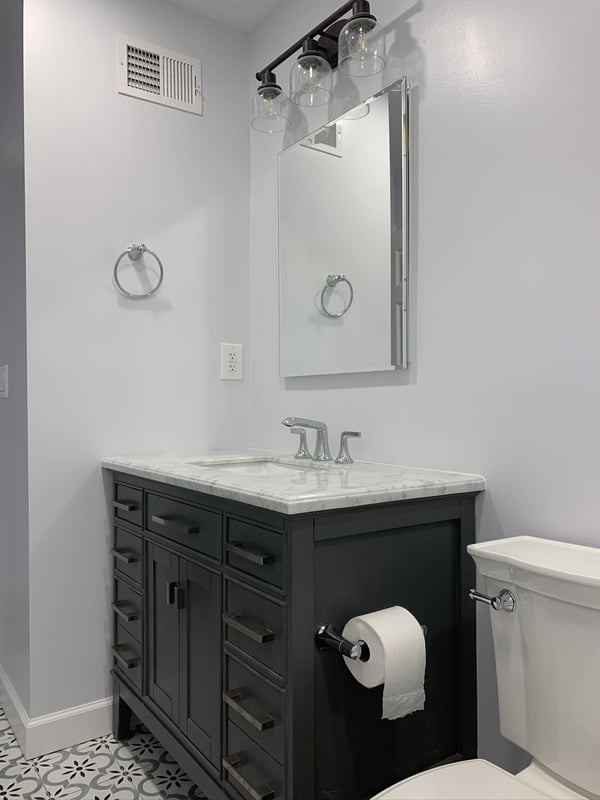 Along with a minimalist structural design, it's important you follow up with decluttering unnecessary elements and items that create congestion in your workspace or interrupt the natural flow and efficiency of your kitchen or bathroom. Part of solving the problem of clutter is to ensure you have adequate storage space. Are there enough places to stow away your small appliances in the kitchen or your professional supplies in your home office? If not, creating additional storage space is an ideal task to undertake when remodeling your home.
4. Use Simple Decor

As you work to cultivate a clean, minimalistic design aesthetic, consider your décor as well. While clutter and random superfluous items are obvious sources of stress, even a busy design or too many decorations can make your space feel overwhelming and unsettling. Make sure you've picked a clear, cohesive design style with simple décor—which more often than not means keeping wall signs, ornamental knickknacks and other decorations to a minimum and using plain, natural furniture.
5. Incorporate Plants
If you want to embellish your bedroom, kitchen or bathroom, keep in mind that plants make for some of the best zen décor. Additionally, biophilic design is becoming increasingly popular for residential spaces. People generally crave a connection to the natural world and the sense of peace and fulfillment it brings. The most obvious component of biophilic design is to incorporate plants into your bathroom or bedroom, but there are other elements to consider as well: large windows or a skylight to invite natural light; raw, organic materials; muted tones; natural shapes and forms; and place-based relationships.
6. Welcome Natural Light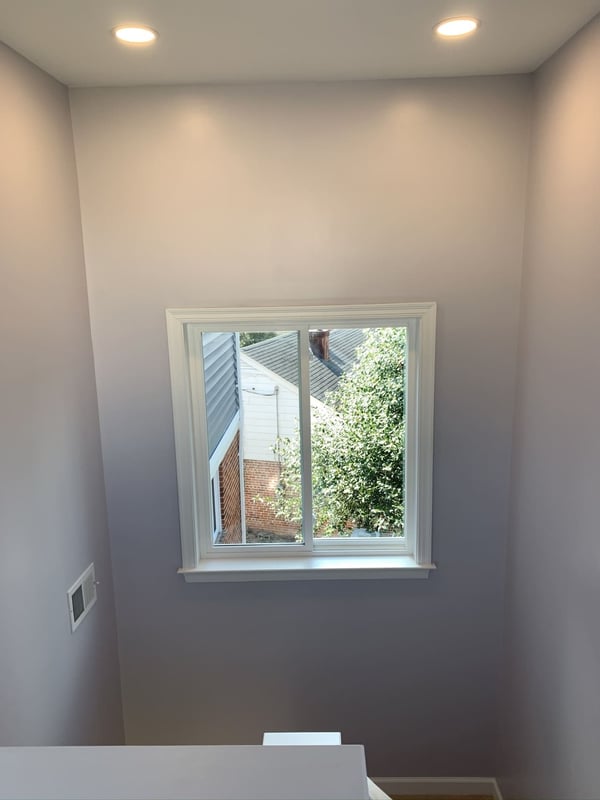 Another zen-inspired element is enhancing natural light. This can help you adjust your body's routine to match natural rhythms, so you're sleeping when it's dark and waking up with the morning light. Also, adequate light is vital to augmenting your focus, productivity, and overall mood. When you're remodeling, maximize the amount of natural light infiltrating your bathroom, kitchen or other residential space.
7. Choose Zen Colors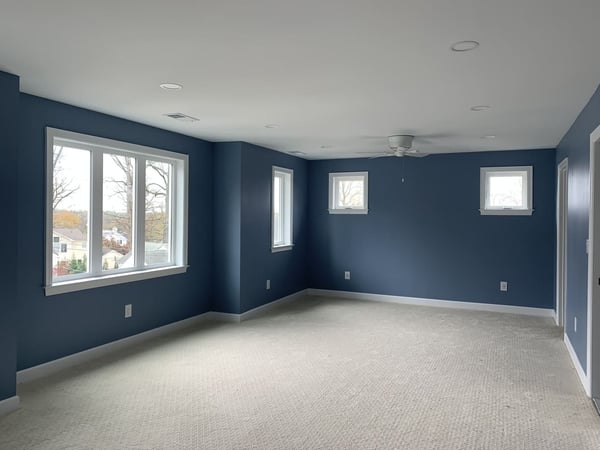 It's common knowledge that our moods, behaviors, and thoughts are influenced by colors, so think about how you want to feel when you're in your home. Do cheery yellows and oranges sound appealing? Or would you prefer the tranquility and emotional calm often evoked by cool blues, greens, and teals? For some, earth tones may strengthen their innate connection to nature, while others are calmed by predominately black or white spaces that reinforce a clean, modern look. In general, a soft color palette with neutral tones and maybe a few shades of blue is considered the most appropriate for a zen bedroom or kitchen. However, it's just as important that you know yourself and how you respond to different colors.
Designing a Zen-Inspired Home Remodel
Your residence should be an oasis that provides the support, comfort and convenience to maximize your quality of life. Creating a zen atmosphere can help you achieve that goal so your home in Northern Virginia remains a place of peace and happiness even when it doubles as your professional workspace or your children's classroom. At Silva Construction, we have experience helping families in the Alexandria area design beautiful kitchens, bathrooms, decks, additions and even whole home remodels. With our design-build remodeling process, we ensure your vision is captured both on paper and during construction to leave you satisfied with your remodeling experience and the end product.