The 8 Best Touchless Items to Include in Your Home Remodel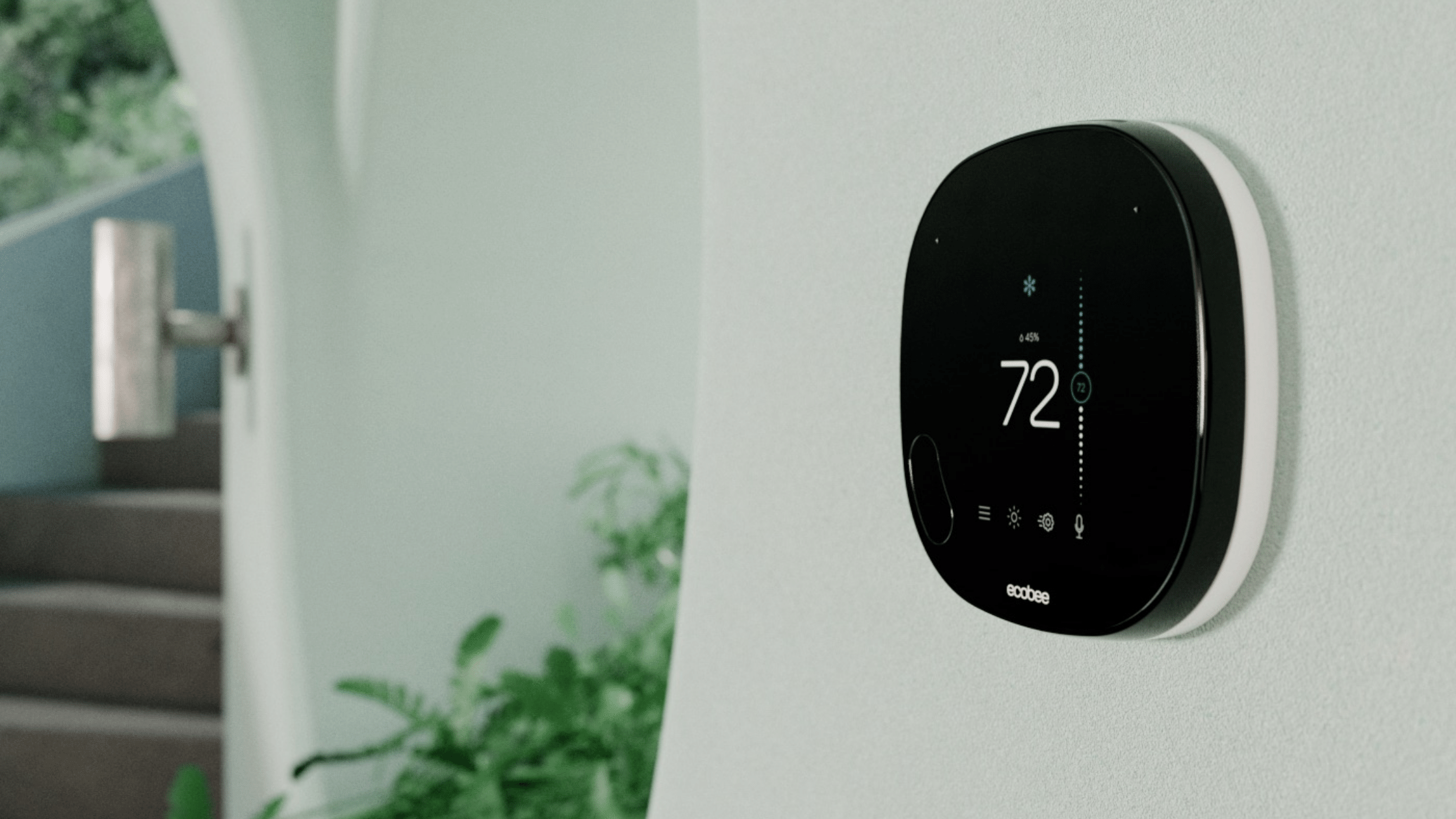 The evolution of technology and the COVID-19 pandemic have together created the perfect storm for the rise of hands-free elements around homes in Northern Virginia in 2020.
If you're planning to remodel your kitchen or bathroom, now is the time to consider incorporating more smart technology and touchless appliances. Not only do these elements infuse your home with a modern twist, but they also mitigate the transfer of germs from household members via surfaces in common areas.
Renovating Your Home With Hands-Free Technology
While it's not necessary for you to replace every household item or appliance with a touchless model just because you can, there may be some substitutes that could make your residential spaces more comfortable, convenient, and functional. As you're designing your Northern Virginia home remodel, here are a few cutting-edge options to consider: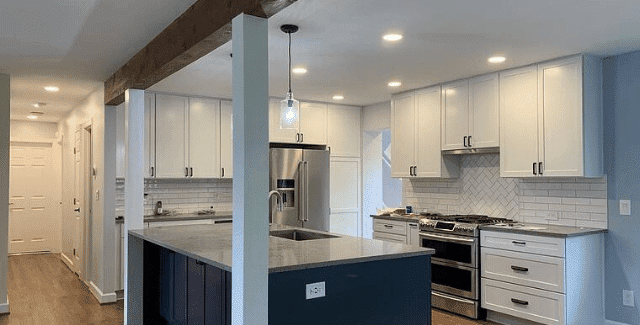 1. Touchless Light Switches
When it comes to implementing touch-free surfaces, light switches are a logical place to start. Light switches get touched several times per day by various household members, creating the opportunity for the frequent transfer of germs. As an alternative, install touch-free light switches that are activated by a hand wave. You can also consider putting occupancy sensor lights in spaces such as bathrooms and bedrooms. They help conserve energy and negate your need for flipping on lights as you enter and exit rooms. For those times when you're already in bed and don't want to get up to turn off the life, lighting systems that are voice-activated or that can be operated by a smartphone, tablet, or remote are also a good fit.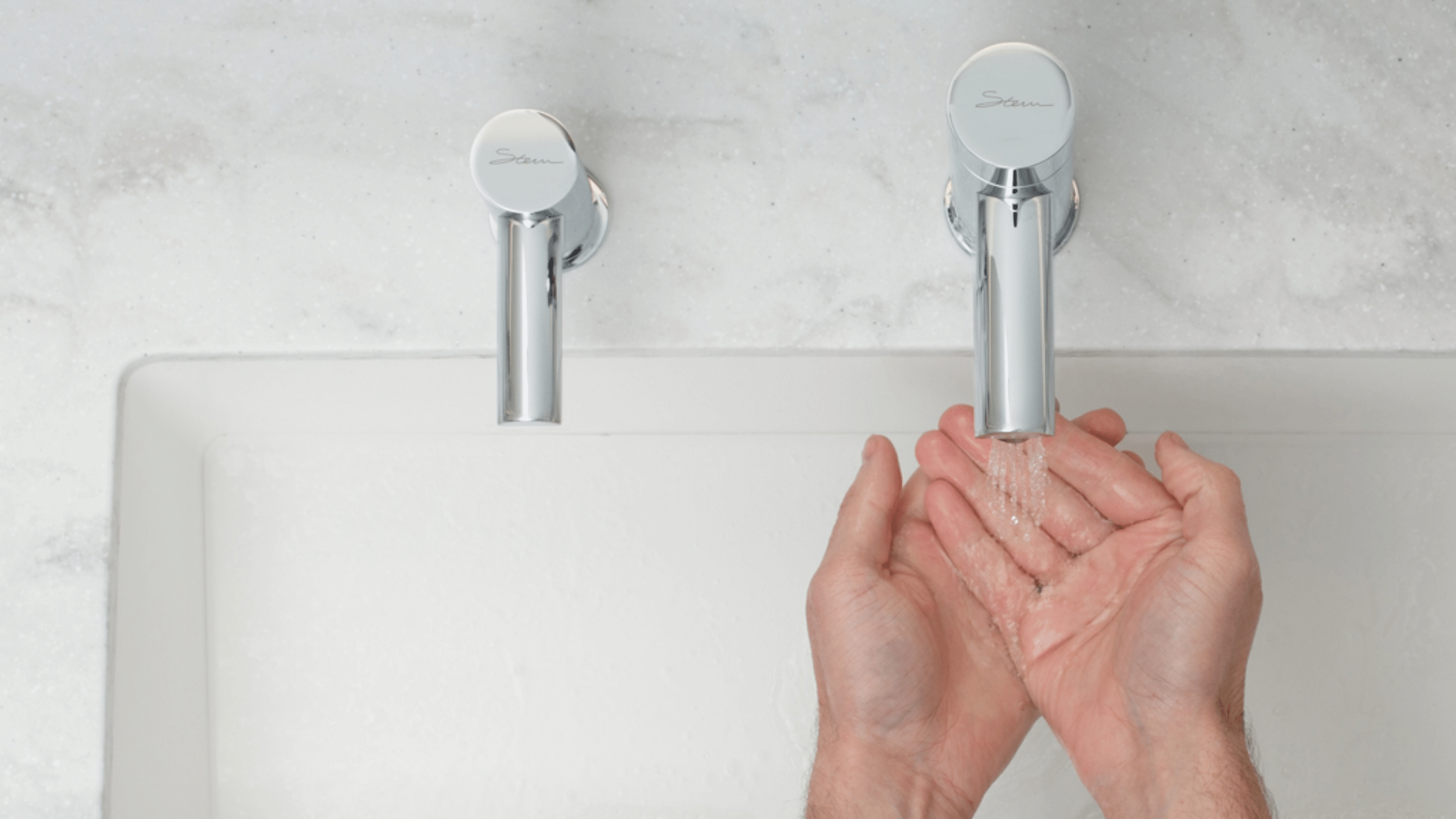 2. Touch-free Faucets
Hands-free kitchen and bathroom faucets are becoming increasingly popular, which means there are a number of different styles, finishes and price points on the market. While many versions of hands-free faucets can be turned on and off without touching them, you typically have to adjust the temperature manually. Choosing a warm temperature is generally suitable for most bathrooms. For the kitchen, however, you are likely to use a wider range of temperature. That means you may find it more difficult to find a completely hands-free solution, although some cutting-edge models give you the capability of managing water flow levels and even temperature via voice control. In general, Moen and Kohler manufacture some of the best touchless faucets to consider for your kitchen remodeling project. Keep in mind, every touchless or automatic faucet for your kitchen or bathroom requires a power source to operate, although that can vary from batteries to a low-voltage current.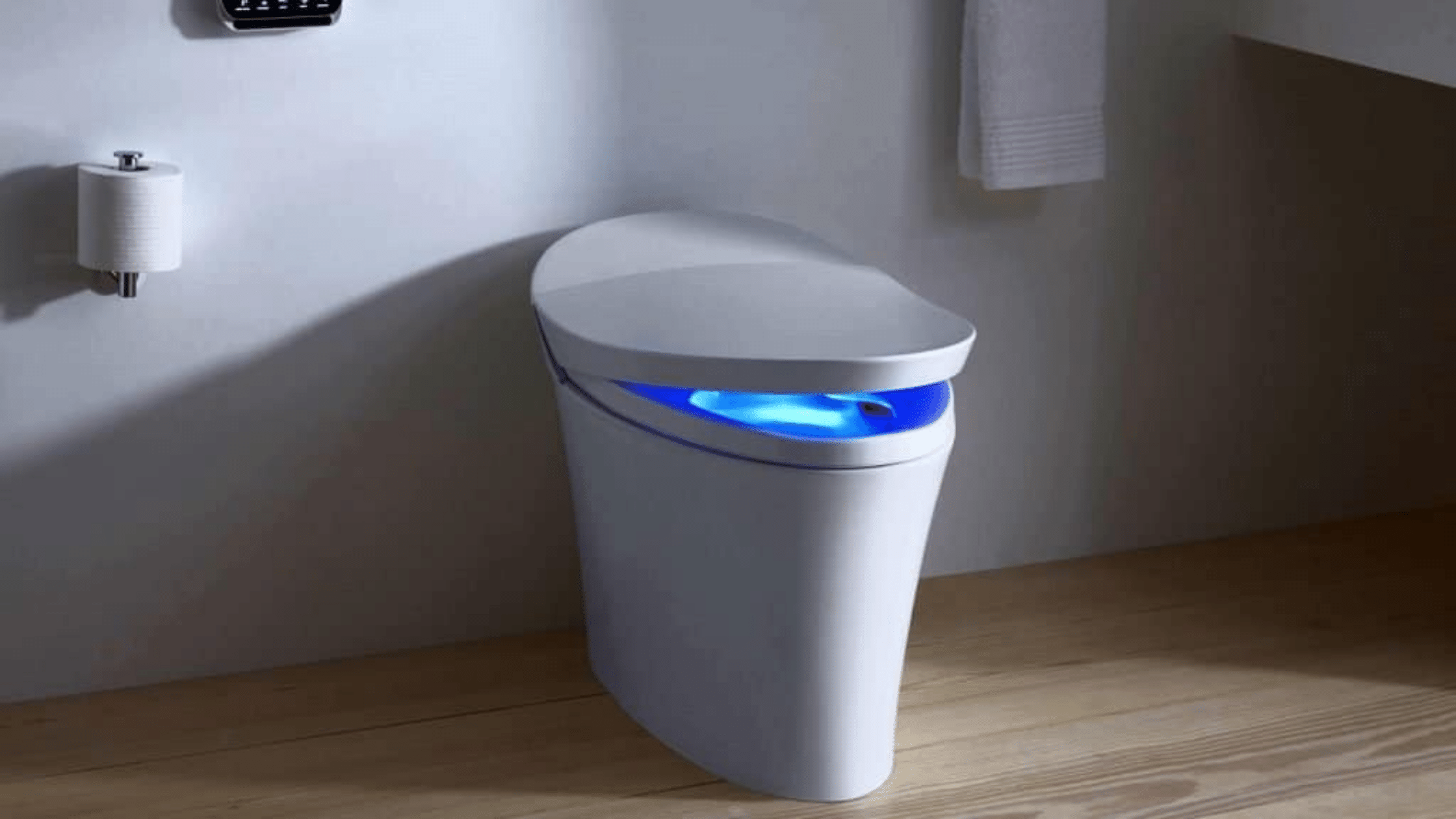 3. Automated Toilet
Although the range of hands-free toilets for residential use are fairly limited, you can find a few models that are appropriate for putting in shared bathrooms. You can find some upscale toilets with a variety of integrated hands-free features to replace your existing one, or retrofit your current toilet with newer technologies to reduce how often it gets touched. Some examples of systems to consider when remodeling your bathroom are the American Standard Studio Activate Touchless Right Height Toilet, the Santeen Sanitary Automatic Hands-free Touchless Flush, and the Tripoint Touchless Toilet Flushometer Valve by Kohler.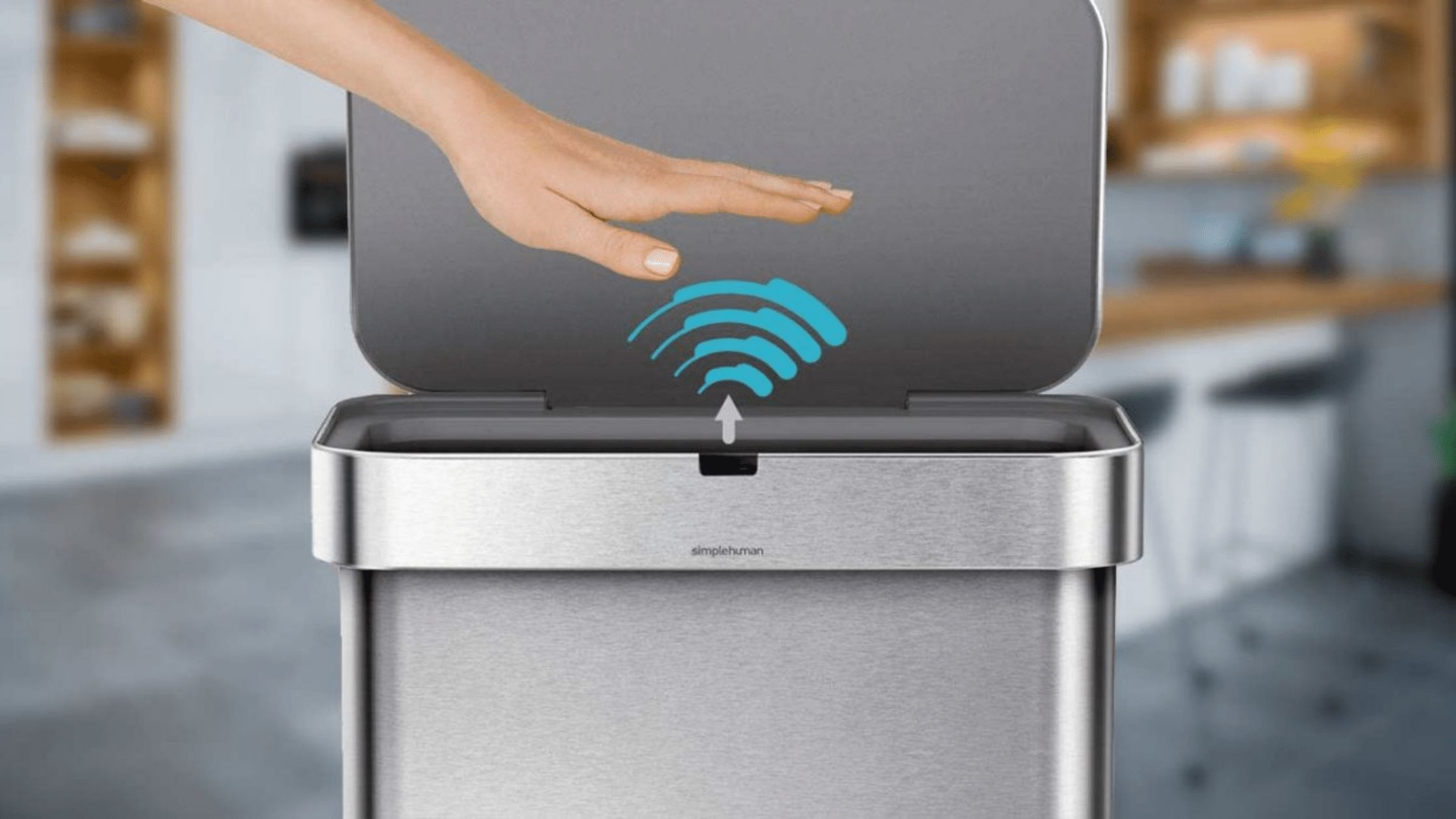 4. Hands-Free Trash Bins
Touchless trash can models are also simple and convenient, not to mention they can blend into your kitchen or bathroom design without drawing too much attention or getting in the way. While trash receptacles that are operated by a foot pedal have sufficed in terms of making this item touch-free for several decades, technology is expanding to give homeowners a new array of options. Many are combined with recycling components for an all-in-one waste solution.
Related: Ways to Make Your Home More Nature Friendly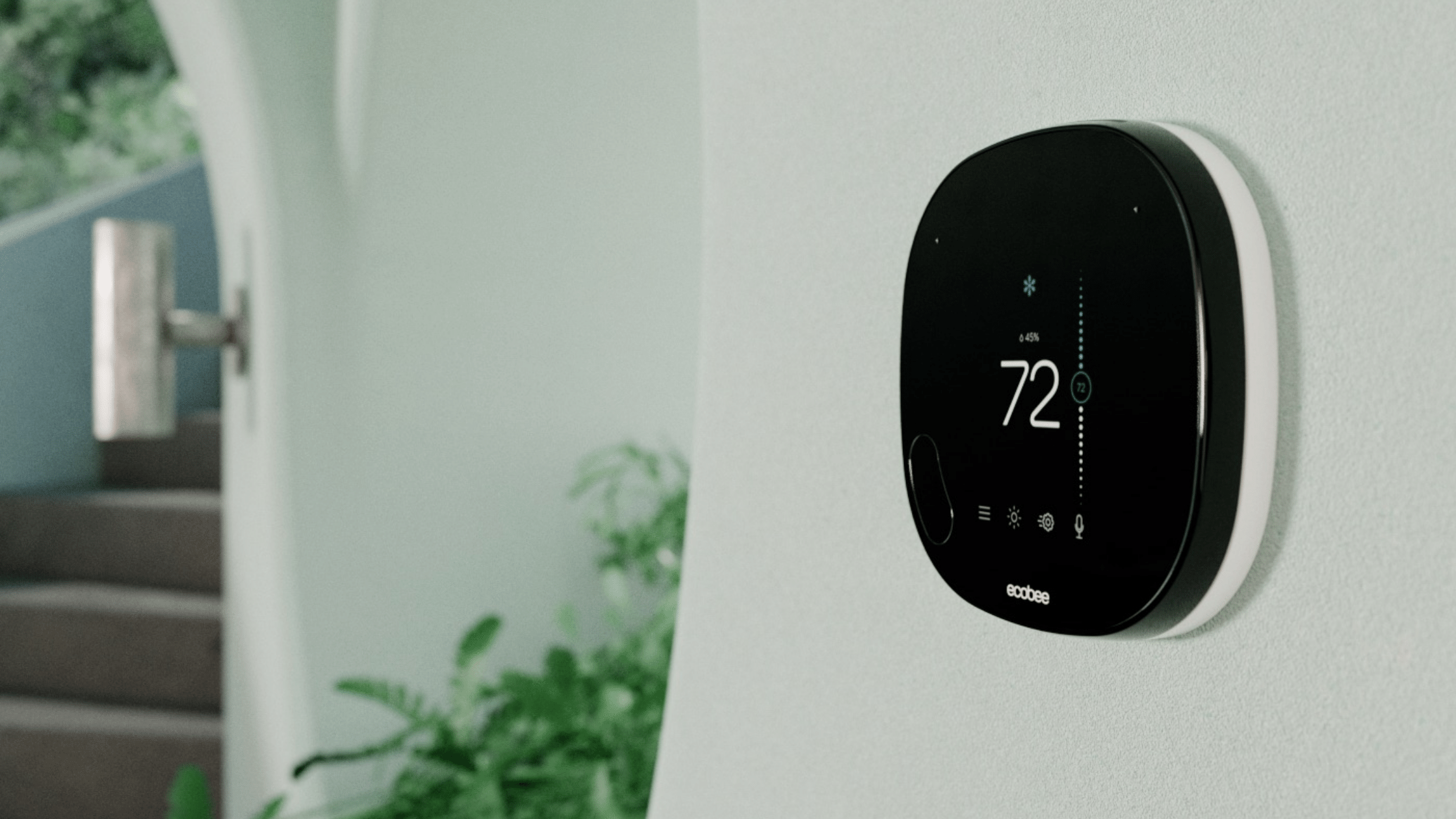 5. Smart Thermostats
Smart thermostats possess several features to make your life easier and more convenient. You can set them on a schedule that matches your lifestyle and preferences. For example, you can program the thermostat so the temperature is lower during the day when no one is home and then automatically increases in the late afternoon when you and other household members are returning from work and school. From the comfort of your recliner or a vacation home miles away, you can work the controls and change settings whenever you want using an app on your mobile device. These systems can also alert your when it's time for routine maintenance or give you real-time information about your energy consumption each month.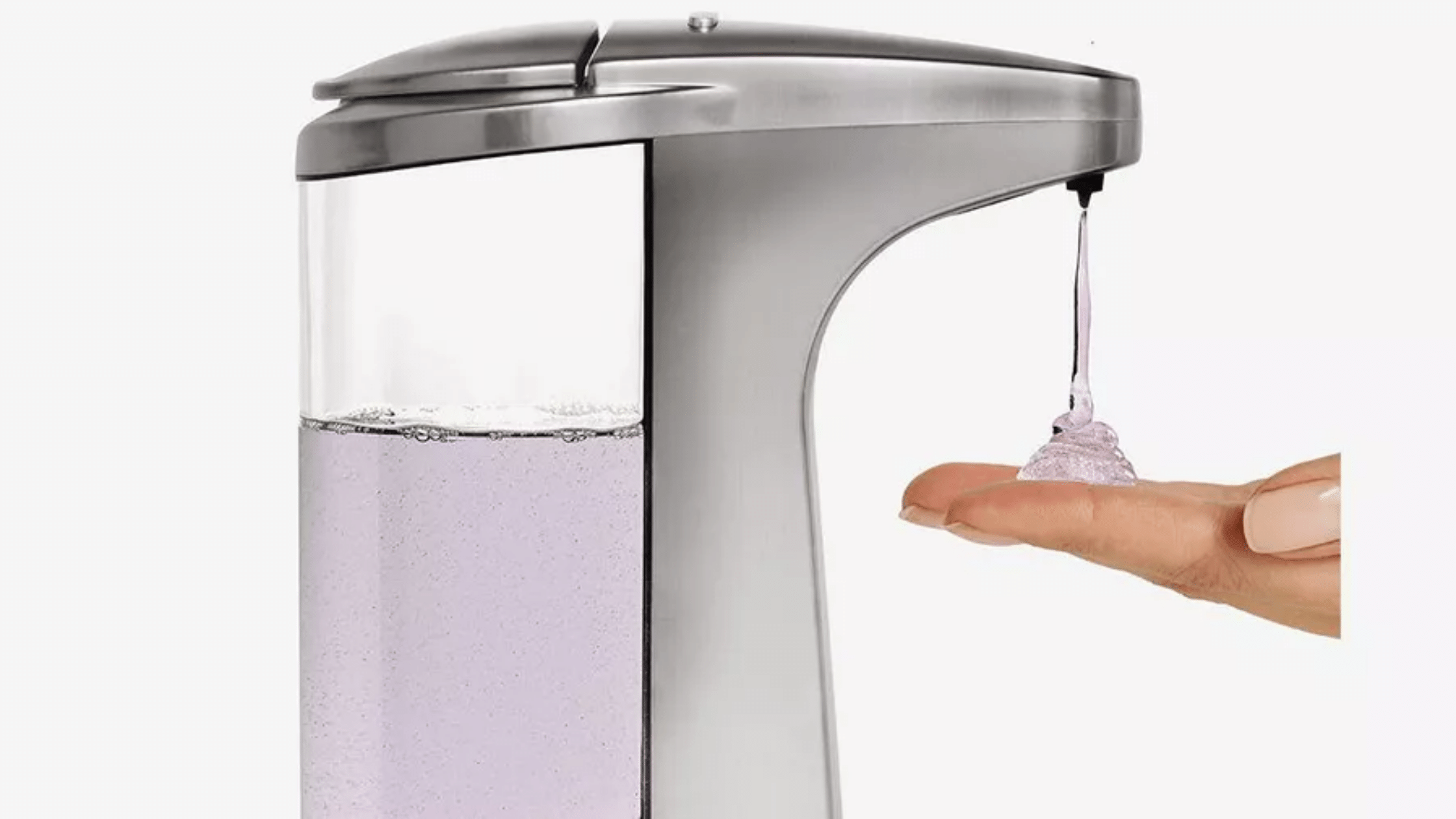 6. Touchless Soap Dispensers
Automated soap dispensers are nothing new. They are found all over the place in commercial and industrial settings. However, now this common sanitation product, which utilizes an infrared sensor, is being adapted for residential use. For a simple solution that can even be incorporated into a small bathroom remodel, purchase hands-free soap dispensers to place on your countertop. Another option is to incorporate the item directly as an add-on to your kitchen sink.
7. Hands-free Kitchen Appliances
If you're already planning a kitchen remodel in 2020, it's an opportune time to think about what appliances are available in premium, handle-free models. You can find wall ovens, refrigerators, dishwashers, and stove tops that are operated through touchless mechanisms. Since some of them are built-in and customized options, it may take more research and planning to select the right fit for your renovation and incorporate the appliances into your design plan.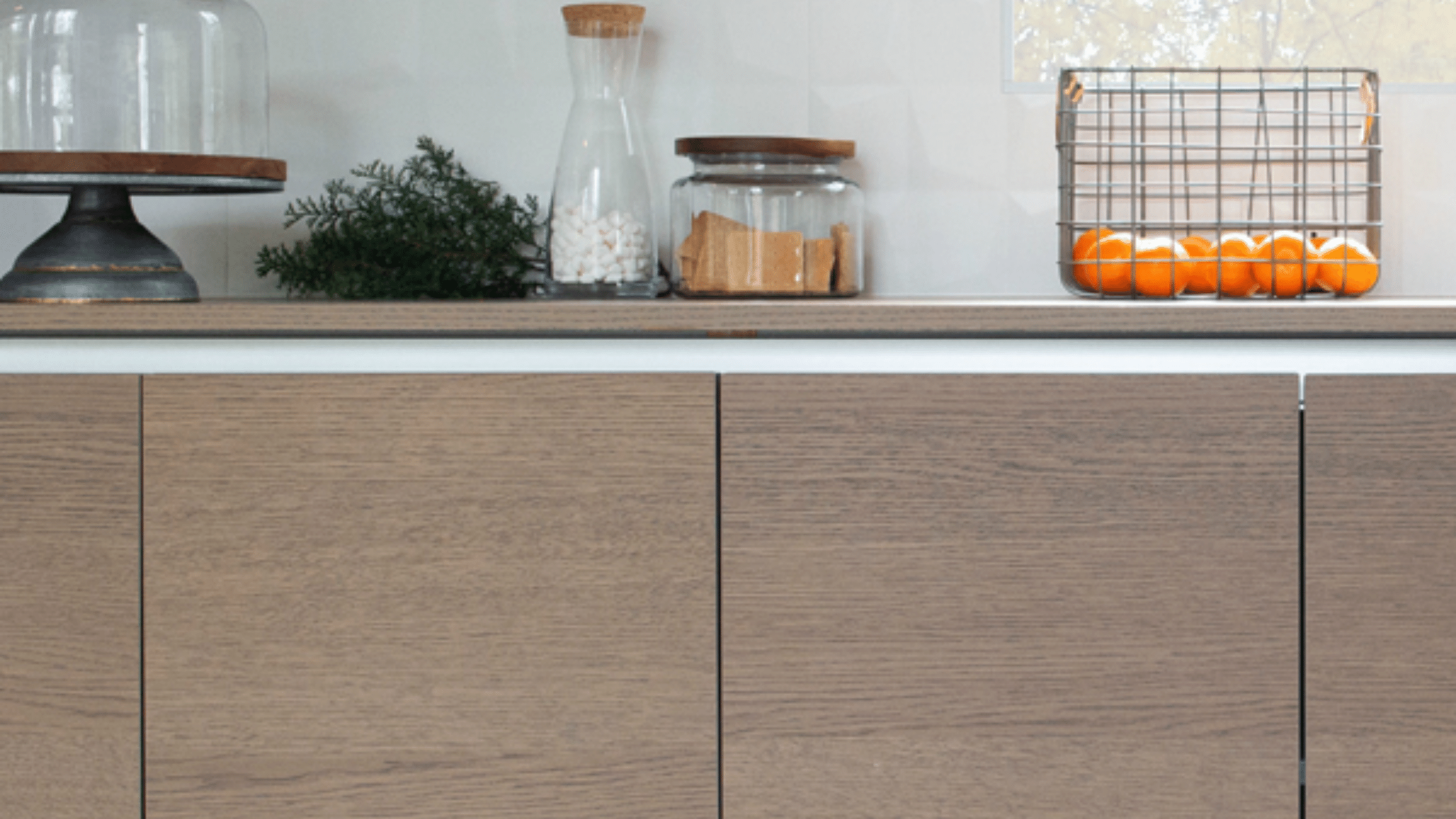 8. Cabinet Doors and Drawers
You can also renovate your cabinets so they are handle-free. From simple touch-latch mechanisms to more sophisticated electronic and mechanical systems, you have a few different options for modernizing your kitchen cabinets in a way that makes the most sense for your lifestyle and habits. You should also consider other household members and their needs as you explore various ways to update your cabinet doors and drawers.
Remodeling Your Home with Hands-free Solutions
Installing hands-free versions of common household items, accessories and appliances is becoming a trend for 2020. Some substitutions can be easily executed with a simple do-it-yourself project. Others should be handed off to a professional. If you'd like to explore the idea of implementing touchless surfaces and equipment into your home renovation in Northern Virginia, let our team at Silva Construction Group help you select the right technology and specific models for your upcoming project.