How to Choose the Right Contractor in Virginia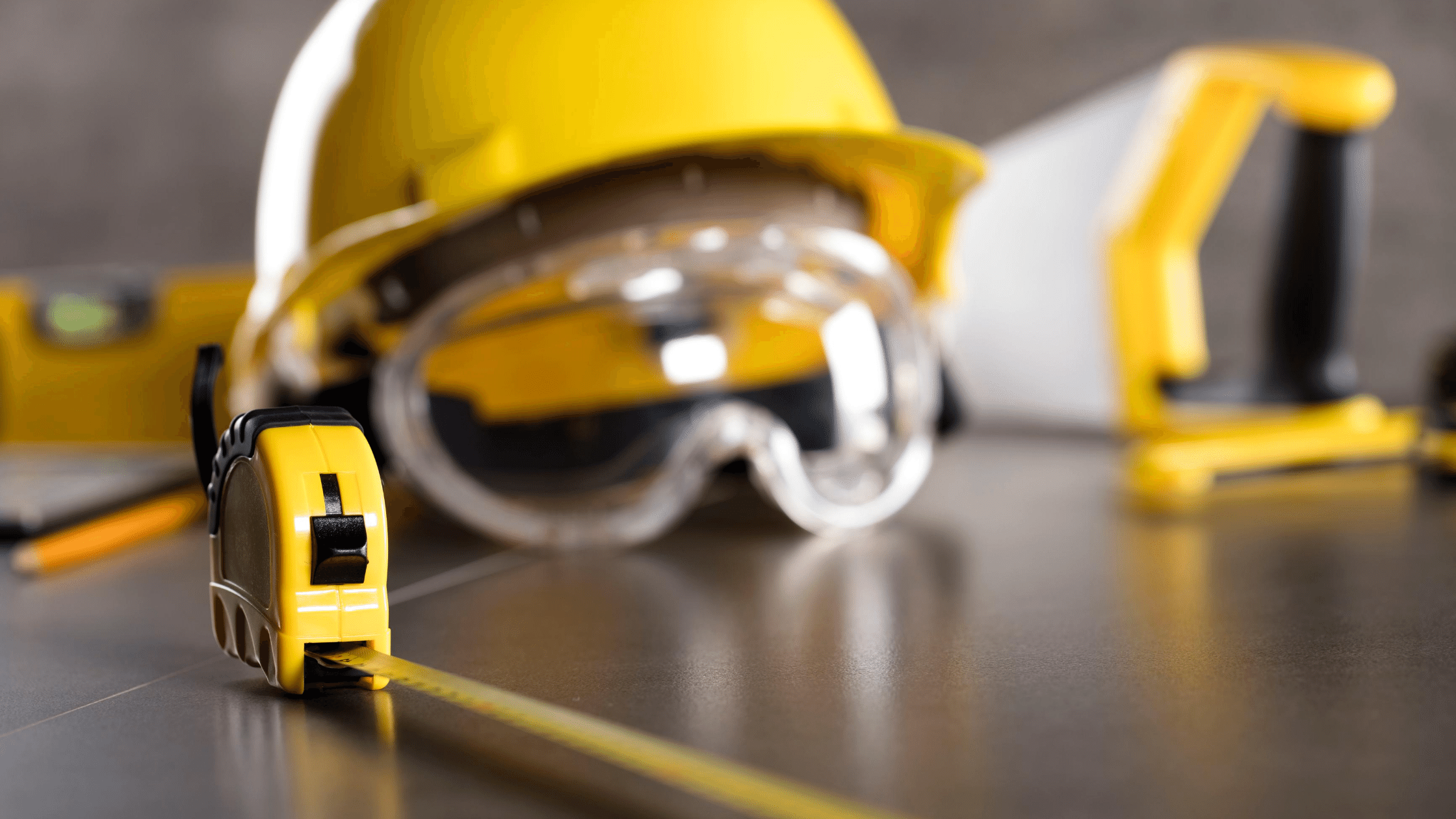 Remodeling your home is a major undertaking, but working with the right general contractor can significantly alter the speed, efficiency, and cost of the project.
While there are dozens of construction firms around Northern Virginia to choose for your home renovation, not all are equal in terms of experience, professionalism, and competency. Just as importantly, contractors have different areas of expertise that make them suitable for certain jobs over others.
Sifting through local home remodeling contractors requires time and effort, but it is worth it in the end to protect your investment and achieve the outcome you desire.
The idea of choosing a new contractor for an important kitchen, bathroom, or whole home remodeling project can be a bit daunting. Taking a meticulous approach to the process can help. Here are five important steps to finding the right contractor near you:
1. Do Your Research

Begin your process by putting together a list of potential candidates to oversee your home remodeling project. You can look up "remodeling contractors near me" on an Internet search engine to start, but it's even better to get recommendations from other trusted sources, such as neighbors, friends, and family members. If you've worked with a real estate agent in the past, they may also have suggestions. Make sure the firms on your list do residential remodeling and service your area. If you're relying on the Internet, go through a trusted third-party site.
2. Check Contractor Credentials

The next step is to check the contractor's credentials. A professional remodeler will be licensed, bonded and insured, which protects you from being held liable if a crew member gets hurt onsite. You can look up a license through the Virginia Department of Professional and Occupational Regulation. Additionally, certain abbreviations represent various certifications from national trade organizations and they give you a better idea of your contractor's capabilities and professional standards. You also want to know if there are any complaints or litigation against a prospective contractor. To find that information, check the Better Business Bureau. In Virginia, information on past complaints and disciplinary actions is also available from the Contractors Board.
3. Review Contractor Portfolio

One of the best ways to get a better idea of a contractor's quality of work is to look at it with your own eyes. Ask to see the home remodeler's portfolio or even visit job sites for projects that are close to completion. This also gives you an opportunity to see if the contractor is able to capture the particular style or layout you like.
4. Check Contractor Reviews

Another part of vetting prospective contractors is to look at reviews. Many companies will post testimonials on their personal website, but you're better off looking at third-party sites, such as Yelp, Houzz, Angie's List, and Google. Better yet, get references from the contractor and call around to past clients to hear firsthand about their experience.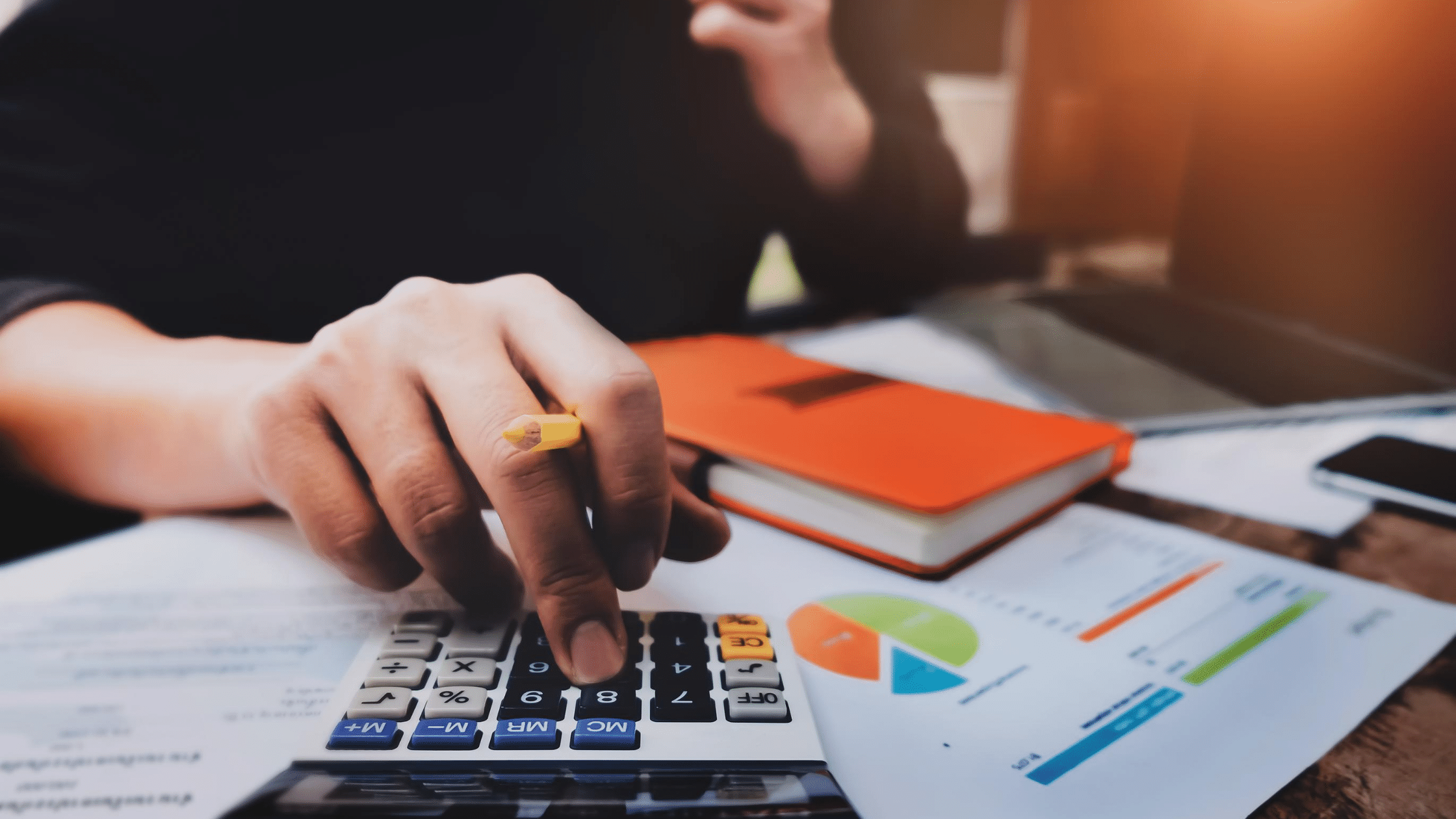 5. Know Your Budget
While planning your home remodeling project in Northern Virginia, you should a have rough estimate of your budget and be upfront with it. You are more likely to find the right residential remodeling contractor for the project if you know what sort of numbers you're working with. For example, not all contractors may be willing or able to take on a residential renovation of your size or cost. Also, you should set priorities so you know in what areas you're willing to cut costs and, likewise, what features, fixtures, and other kitchen or bathroom components are non-negotiable.
What to Ask Residential Contractors Before Hiring
Once you've narrowed down your list of prospective Alexandria remodeling contractors to your top two or three choices, the next step is conducting interviews to solidify your choice. Don't hesitate to ask any and all questions you might have, as both you and the remodeler have a vested interest in ensuring your partnership is a good fit. Here are some example questions to ask contractors during the interview:
How long have you been licensed and have you operated under a different name?

Will you handle pulling the appropriate permits for my project?

What measures do you to take to maintain a safe, efficient job site and how do you clean it up after the remodel?

Where do you get your subcontractors and/or how long have you worked with them?

Who will be my main source of contact and what modes of communication can I use to get in touch easily and consistently?

Are you willing to sign a time and materials contract?

What makes you a good fit for my remodeling project?

How much will my specific home improvement project cost?

How often do you finish projects within the anticipated timeframe?

Does the project come with a guarantee or warranty and how long is it good for?

Mistakes to Avoid When Hiring a Contractor
A question many homeowners find themselves asking as they approach a renovation is, "How do I protect myself when hiring a contractor?" Until the project is complete, there is no way to guarantee you made the right decision. However, there are mishaps you can try to avoid in the process of hiring a residential remodeler, such as:
Choosing the Lowest Price
Everyone wants a good deal when they can get one, but in the construction industry, materials cost what they cost. That means if a contractor is giving you an exceptionally low bid, they are either using low-quality materials or cutting corners to get the job done. Don't let cost be the only, or even biggest, factor in your decision. You're better off—both in terms of time and money—finding a competent, transparent contractor who communicates well and gives you a fair price, even if it isn't the lowest.
Failing to Write a Contract
A verbal agreement for work doesn't cut it. When remodeling your house in Virginia, you need a detailed contract that includes the project description, who is responsible for what aspect, an itemized budget, the total cost, and a detailed timeframe. It should also include information about how unexpected costs or delays will be addressed. Make sure you get all important agreements in writing.
Hiring Separate Designers and Builders
Sometimes individual architects and designers will draw up plans for a remodeling project that look great on paper but can't necessarily be executed efficiently or for your intended budget. When you work with an Virginia design-build company, all key players start collaborating on your project from the get-go. The same team that is designing your home improvement project will also be building it, which helps prevent scope creep and enables you to make cost-saving decisions during the design phase.
Selecting a Design-Build Remodeler in Northern VA
You're about to make a major investment into your home in Northern Virginia. You want to have the right team in your corner. Who you select as your general contractor will influence every facet of the project, so it's better to do the necessary due diligence upfront to select the right fit for you. At Silva Construction Group, we offer a wide range of design and building services and with our expertise and experience, we can empower you to achieve the home remodel you envision.